PhoenixRising
Knowflake

Posts: 1524
From:
Registered: May 2011

posted May 30, 2021 09:03 AM



---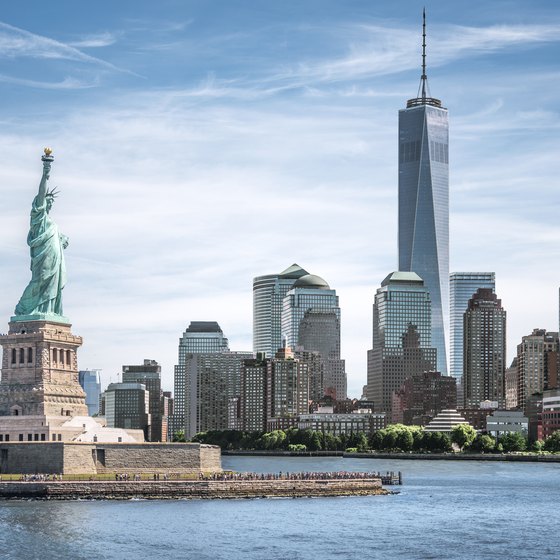 Mother of exiles aka Mother of duality. Some say she is Isis.
Well, the two tower has become one as those in power wanted. Moon signers , you have an important part to play in the outcome. Somewhere I linked about a Obelisk in central park new york which is older than Jesus. Hope people will know how to connect the dots. Those still caught up in feeding their energy to the non essential will learn slowly.
Also 2020 marked the beginning of change of rulership in to the new world. Jerusalem will be obsolete soon , and Peru not Jeru(south America) the new center of power in the age of Aqua. The Aztec says sun has entered the sixth cyle where feminine energy is the focus. We already saw Kamala being the first VP in 174 years to deliver the Naval commencement. What is America's destiny in all this?
Stay tuned.
IP: Logged