posted June 19, 2020 03:41 PM



---
For two to three people a perfect avocado,
it should not be too ripe
A half lemon juice
A half tomato
A new onion and these green stems or a small white or red onion or shallot
A little olive oil, but the second times
I did not put it because
I had more (you should know that the avocado is already fatty)
Spices: a little Cumin, Coriander (I added the second time I made it , because my friend had told me that the first time something was missing.
The first time I added a chili pepper that I had harvested and dried and that after having removed all the seeds, I had cut in very small pieces.
Instead if you have Tabasco or any other spice according to your taste like paprika… If you have garlic, you can add a clove, I did not have any so have not put salt and pepper for decoration chives, basil leaf ...

Preparation:
You cut the avocado in half and spiced up the flesh and added the lemon, salted and peppery.
Then the Tomato you can scald it to remove the skin more easily and you cut it into very small pieces, you peel the onion that you cut into small pieces.
What I did, I pressed in the garlic press before incorporating it into the avocado, you added the spices and you mash either with a fork or with a mechanical mash press,
In the second version, I had the idea of ​​leaving the whole pepper after removing the seeds and mixing it with the preparation to give it a little more taste but without too much spice.
This is a recipe that is quite simple, which initially requires an avocado, tomato and lime or lime. I saw in a recipe you could add pepper, I will try next time.
Guacamole can ideally accompany your aperitif on small slices of toasted bread, it changes from the traditional peanuts and aperitif cookies often too salty. Guacamole an alternative that will be much better for your health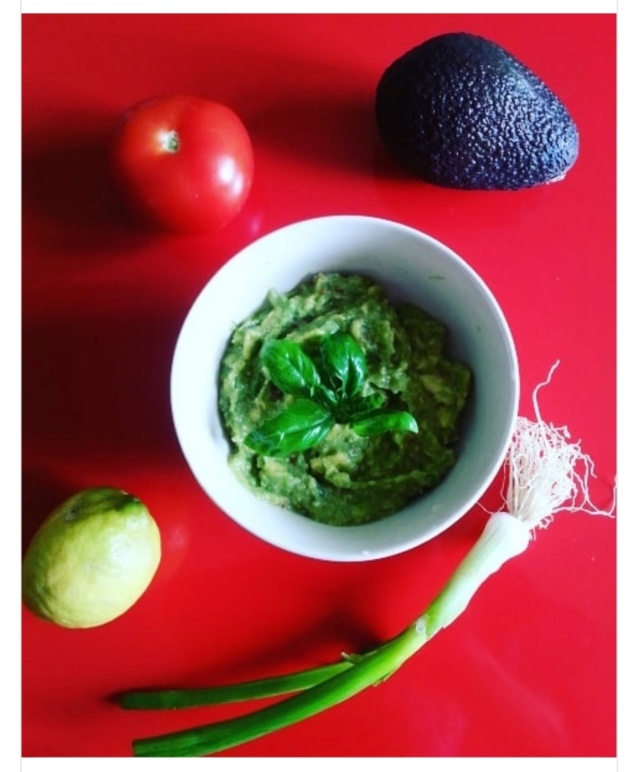 ------------------
initiation*décision*évaluation*réorganisation
keywords of the four phases of the moon
my blog in English translation
Lunesoleil news
IP: Logged